Hong Kong Sustainable Finance Awards 2020
HKQAA launched the Hong Kong Sustainable Finance Awards 2020 to recognize the issuers, banks and financial service providers which had made contributions and achievements to the issuance of green or sustainable financial instruments. It aims to encourage more sustainability-linked issuance, thereby supporting Hong Kong's development towards a sustainable finance hub.
The award result was announced in the HKQAA Online Symposium 2020 and the Award Presentation Ceremony was held in October 2020.
Awards Publication
(December 2020)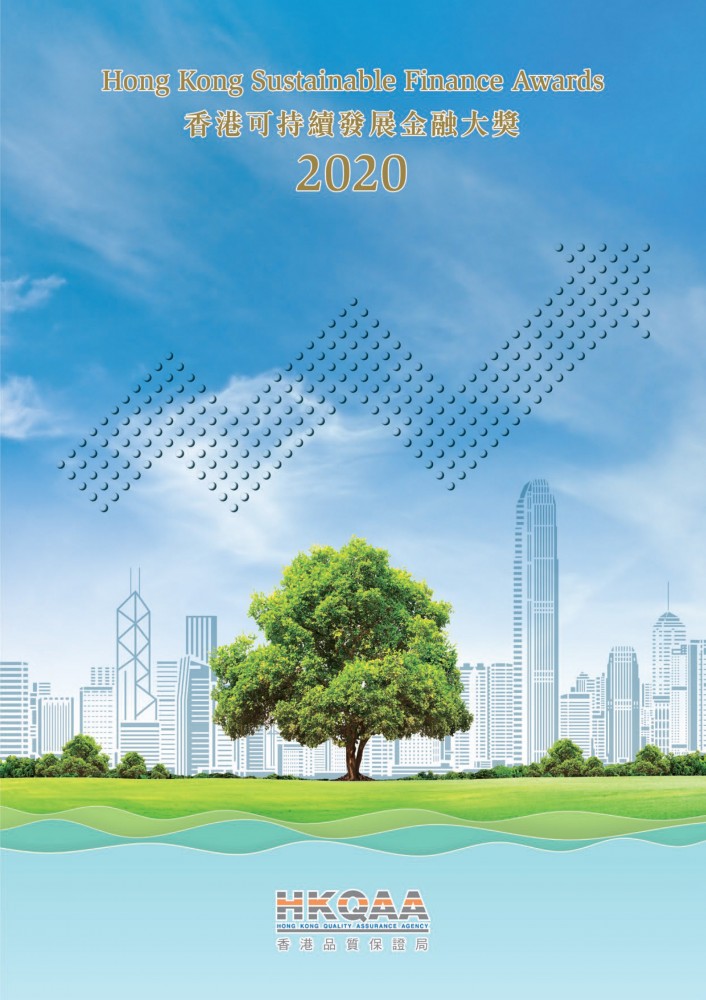 Download full version.
Event Highlights - Videos
HKQAA Online Symposium - "Sustainable Finance • Hong Kong 2020"