Message from Chairman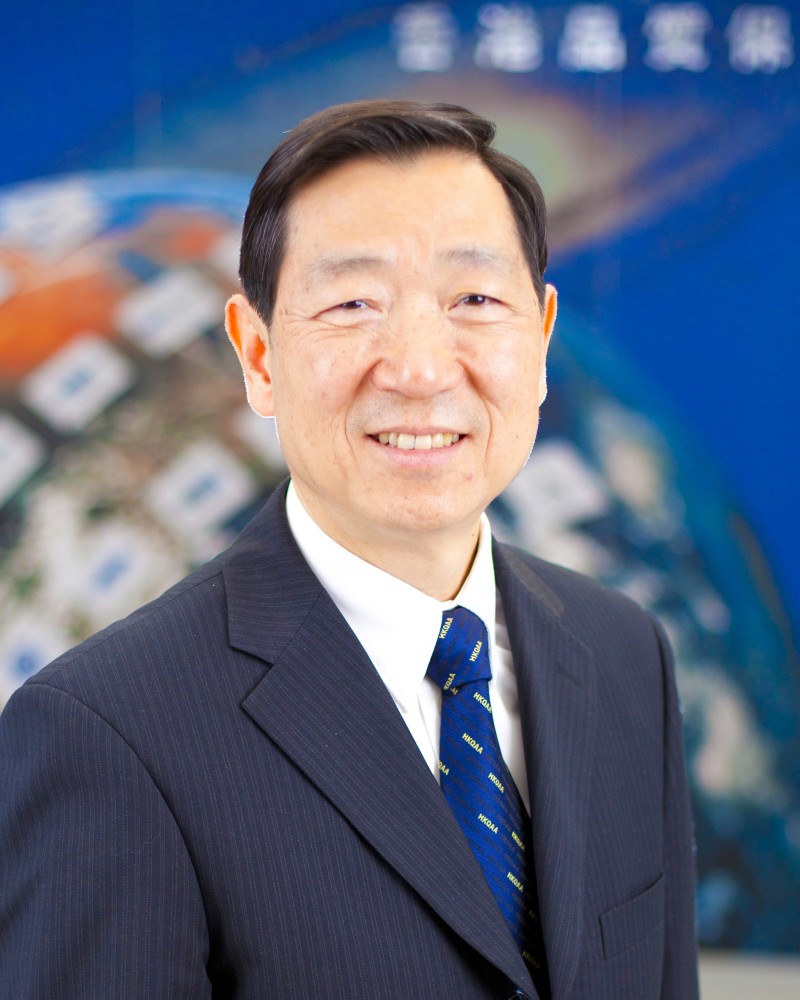 Since its establishment by the Hong Kong Government in 1989, the Hong Kong Quality Assurance Agency has been committed to providing professional conformity assessment services for private and public organisations.
Through knowledge sharing and technology transfer, we help enterprises enhance their management performance and competitiveness so as to benefit the community as a whole.
During the past 30 years, HKQAA has partnered with enterprises to help them solve problems and improve their operational performance. We have introduced advanced international management systems and developed innovative services to cope with the emerging needs of industry partners.
Our services cover a wide range of areas, including food safety, wine storage and transportation, information technology, energy-saving and carbon-reduction, elderly services, barrier-free accessibility, asset management and green finance.
We have established our credibility in the community. But we know there is no room for complacency and that we need to strive for continuous improvement to raise our level of professionalism and recognition so as to make a greater contribution to the long-term development of society.
Impartiality is the fundamental principle we work by at all times; fair and unbiased assessment are the key imperatives of our conformity services. We deliver impartial and objective certification activities, effectively anticipating any potential conflicts of interest so as to ensure outstanding performance and trustworthiness.
We have also attached great importance to the information security. Timely, appropriate and effective information security controls have been taken to protect our information assets, especially sensitive information about our customers, and ensure their confidentiality, integrity and availability.
Additionally, we work closely with government departments, public bodies, business associations and professional organisations in the region to assist in the implementation of industry sustainability projects. In recent years, we have established strategic partnerships with regional and international organisations. We are determined to make use of our strengths and professional skill to support corporations as they tackle different challenges, as well as promote cross-regional exchanges and cooperation to generate synergy and create more business opportunities.
Looking ahead, HKQAA will work closely with partners with strategic vision, and will develop more innovative and professional services to meet the needs of industry, thereby creating a sustainable business environment for us, our clients and partners.
Ir C. S. Ho
Chairman
Founding Chairman
Dr John S. K. Lo, OBE, JP

Honorary Chairmen
Dr T. L. Ng, SBS, JP
Ir Peter K. W. Mok
Ir Dr Hon. Lo Wai Kwok, GBS, MH, JP

Chairman
Ir C. S. Ho

Deputy Chairman
Mr Simon Wong Ka Wo, BBS, JP
Sr Lam Kin Wing Eddie, MH

Chief Executive Officer
Dr Michael P. H. Lam

Council Members
Ir Allan Chan, MH
Mr Calvin Chau
Mr Raymond Cheng
Prof C. Y. Jim, BH, JP
Ir Dr Jacob Kam Chak Pui, JP
Mr C. F. Kwan, MH, JP
Ir Daniel Lai, BBS, JP
Ms Law Suk Kwan Lilian, MH, JP
Ir Sunny W. K. Lee, BBS, JP
Mr Patrick Luk Kwong Wai
Prof Thomas S. T. Ng
Sr Dr Peter Ng
Ir Eric Y. H. Pang, JP
Mr Paul Tse See Fan
Ms Christine Wai
Mr Wong Kit Loong
Prof Thomas C. C. Wong
Mr Yu Chen On Emil, BBS, JP